Embed Reports Option
Last updated
Introduction
Following the roll out of Power BI Embedded, we are now delivering an option to embed specific reports (and their tabs and filters) into any page within IdeaPlace.
This new capability is designed to allow access to a specified report without the requirement for the user to hold the Report Analyst or Report Creator role. Instead, the report will be visible to any user with the appropriate role to view that page or widget. The new embed feature will navigate the user away from the page from which you configure the access point (the URL), which is by design, as the Power BI reports require a wider page real estate.
How to embed a report
Have a custom widget placed upon the page you wish to use to display the report.
Navigate to the Insights page.
Select the report you wish to embed by clicking it from the report list.
Now click the Export option on the Insights navigation ribbon, at which point the Embed ID is visible. Click it.
This will generate a report ID to your clipboard automatically.
Now navigate to your chosen editable widget and click the Edit icon.
Using the insert link icon, open up the hyperlink configuration option.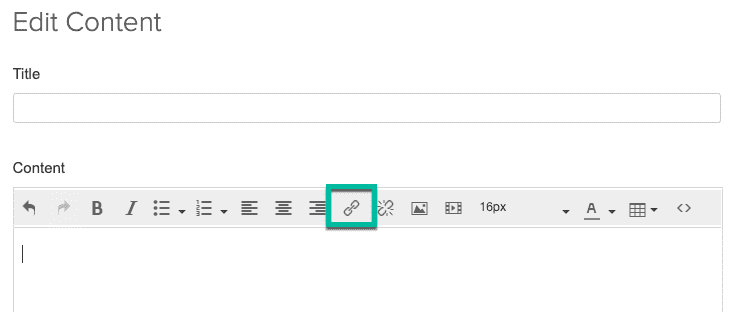 Type in the full URL for the site into the first URL bar. This is always in the format below:

https://<sitename>.spigit.com/<challengename>/reports/EmbeddedReportPage?report_id=
NOTE
If you are not using .spigit.com then you should insert your URL in the first section.
Now insert your report ID from your clipboard so that the URL looks like this example:
https://<sitename>.spigit.com/<challengename>/reports/EmbeddedReportPage?report_id=d1d10c78-424c-43d3-9705-20954171c83e

You can now alter the display text and the target (we recommend selecting New Window) for the report viewing experience.
When you are finished, click OK then Publish to save your changes.
Your report link is now active and displaying the text that you have entered as a hyperlink.
Clicking the link will transition the user to the report (same tab or a new tab depending upon your selection).
How to schedule a refresh for a Power BI report embedded in a widget
Coming soon.