Sorting and Filtering Ideas on the View Ideas Page
Last updated
Introduction
Idea sort order is a helpful feature for grouping ideas in different ways for analysis.
How to Change the Sort Order of the View Ideas Page
The View Ideas page has a dropdown for sorting by Comments, Modification Date, Post Date, Progress, Views and Votes:
There is also a Filter dropdown, allowing you to narrow your search to Ideas by stage, category, ideas you have/have not yet viewed, or all ideas: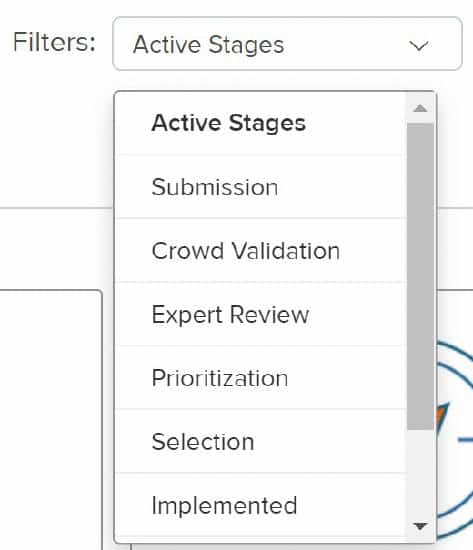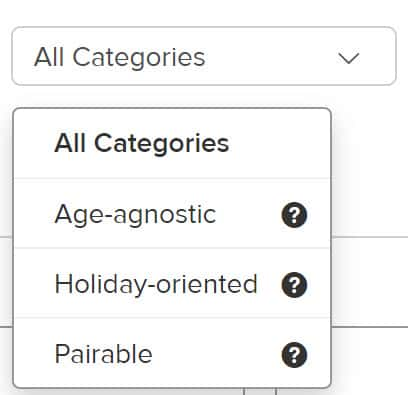 FAQs
Q. Are there any other sorting options? It would be great to place the ideas with the least views/comments at the top when we want to draw attention to ones with less interaction.
A. Unfortunately, there are not more sorting options available using this method, however the team is investigating ways to ensure all ideas are considered equally by the crowd.