OData/Power BI Desktop Custom Reports
Last updated
Overview
Power BI Desktop can connect to Planview IdeaPlace data for reporting using an OData service that is provided as part of the IdeaPlace licensing package. Brings full flexibility in model and metric-building to a data insights approach, helping to easily demonstrate value.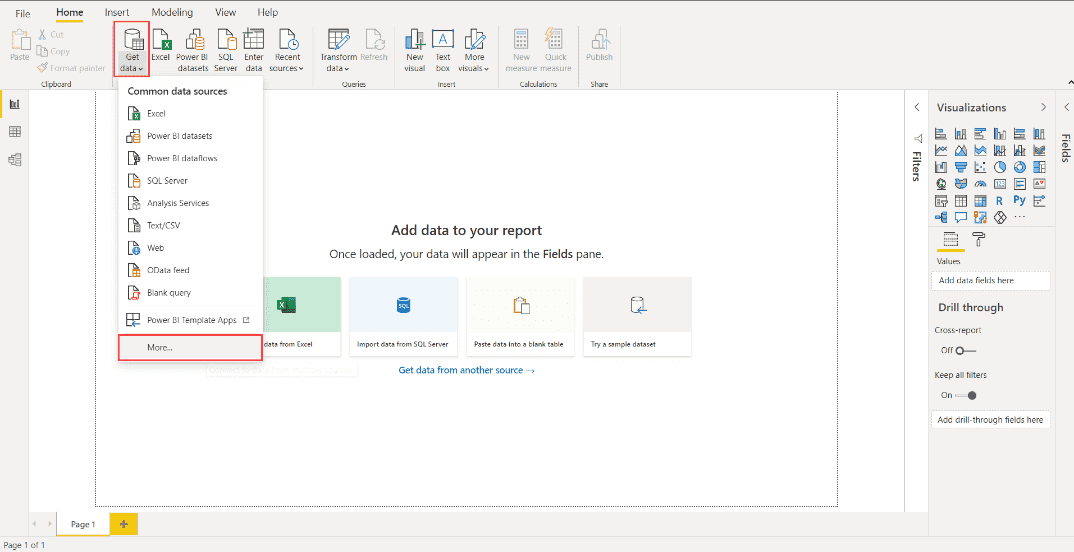 Report Details
In order to authenticate to the Web Data Connector, each user must be assigned the External Report Author role within their IdeaPlace instance. This role is not available by default and will require a customer care ticket to be submitted in order for it to appear in your user management section of Power BI Desktop.
NOTE
This feature requires the October 2020 version of Power BI Desktop.