TeamTap Mobile
Last updated
Introduction
TeamTap Mobile is embedded within the current IdeaPlace mobile offering on the following supported Web browsers:
iOS - Safari (latest)

Android - Chrome (latest)
All roles will correspond between desktop and mobile.
Accessing TeamTap Mobile
Open your IdeaPlace instance on your mobile device.
Click the TeamTap button in the upper right of the screen.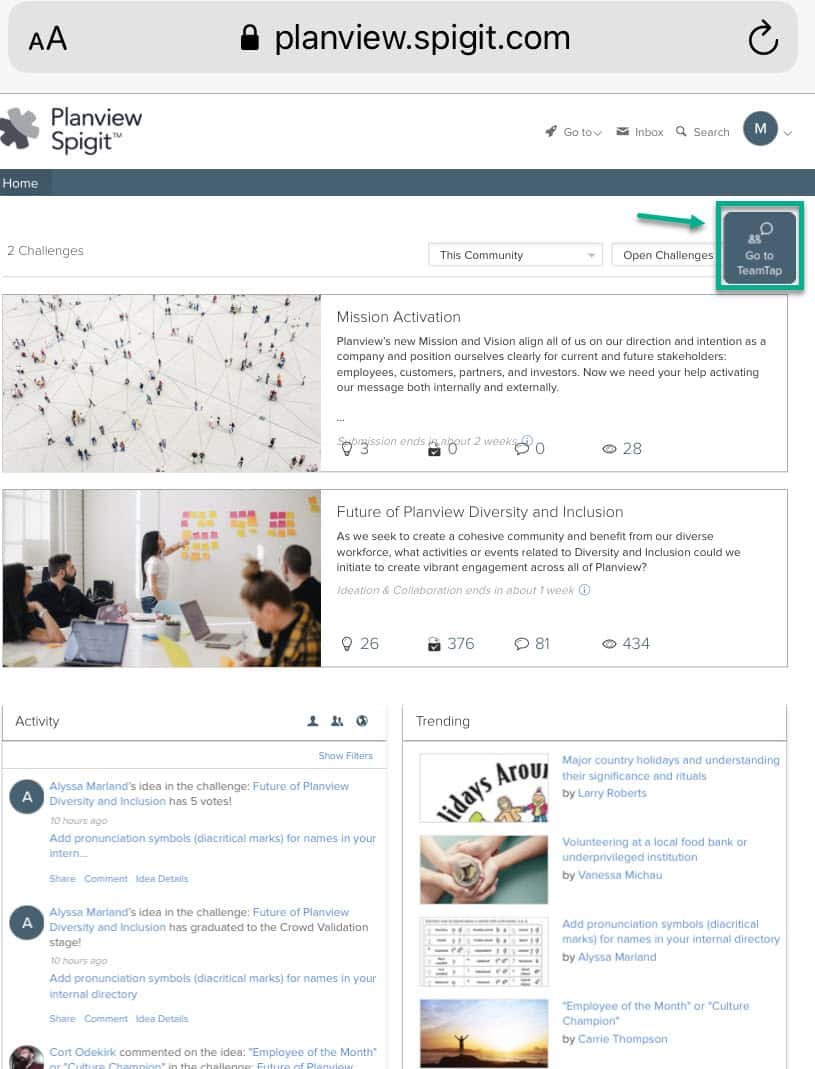 (Alternately, you can click the hamburger menu in the upper right of the screen, and then click Desktop Version at the bottom of the hamburger menu.)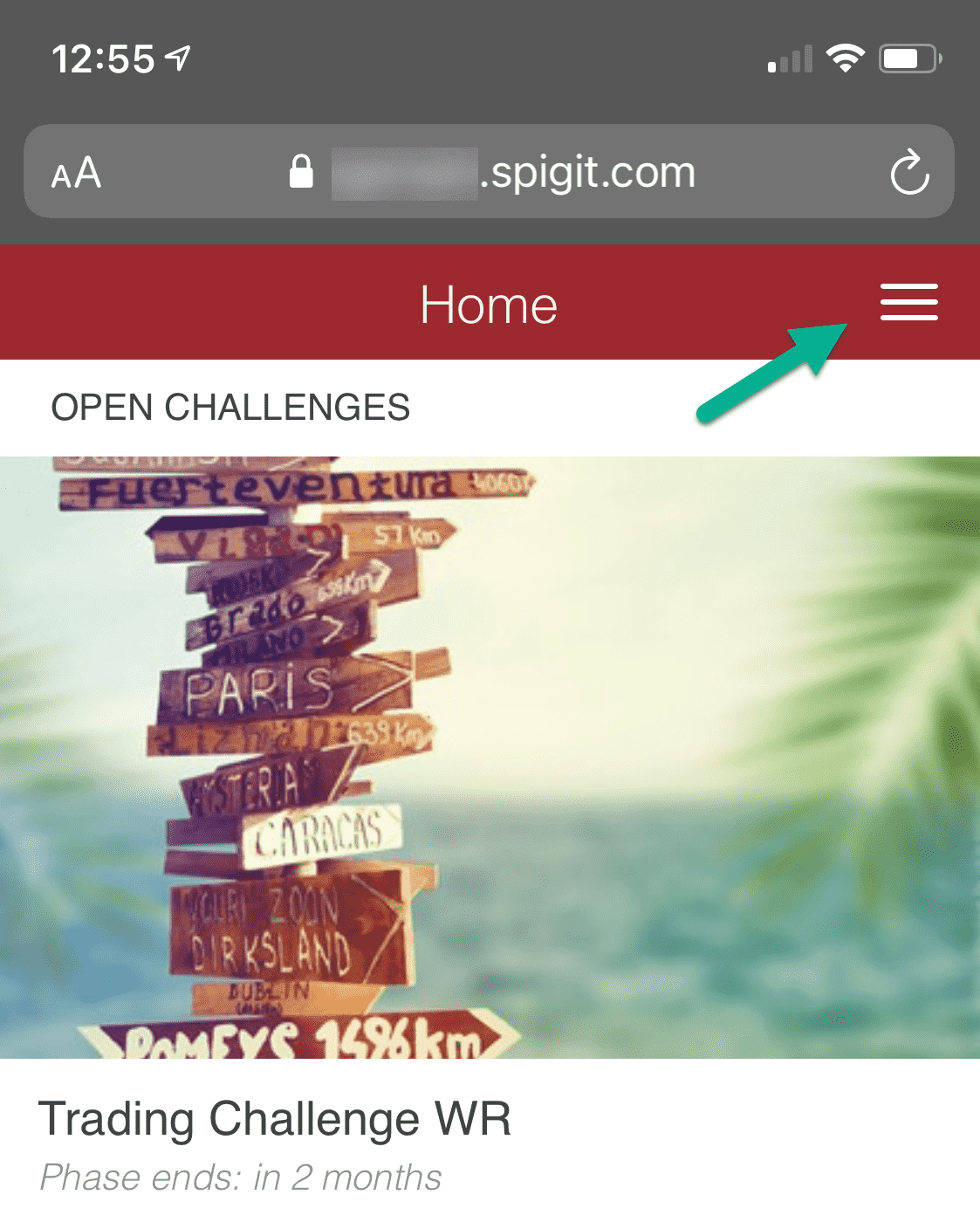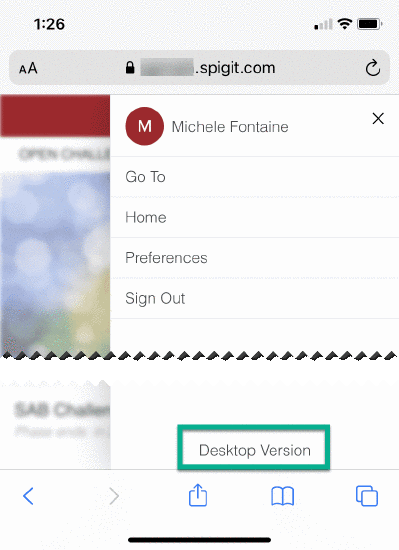 On TeamTap Home, you will see the Desktop functions. Please refer to the Desktop CSC help by topic.