AgilePlace for Manufacturing Teams
Last updated
Historically, manufacturers have dealt with the headaches of process waste and bottlenecks daily, while still facing the challenge to deliver quality outcomes.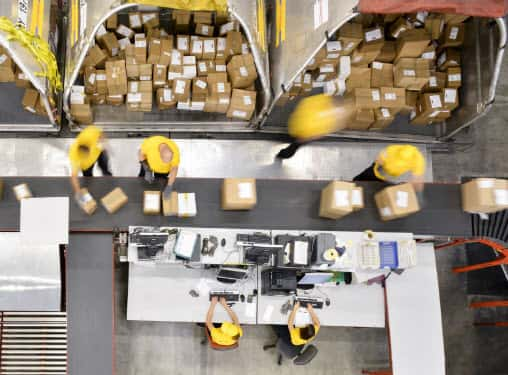 Planview AgilePlace™ enables manufacturing organizations to leverage Just in Time manufacturing and Kanban boards to better manage and visualize their processes.
By leveraging Kanban boards and analytics, manufacturers can:
Improve the alignment of goals between business units.
Highlight inefficiencies across siloed manufacturing plants.
Create visibility into their work and productivity.
Simplify the coordination of work across teams.
Continuously improve their production processes over time.