Advanced Reporting API: Web Data Connectors for Tableau
Last updated
Users of the most recent version of Tableau desktop can connect directly to their AgilePlace data through the use of a Tableau Web Data Connector (WDC). This allows users to build and maintain custom reports that reference AgilePlace data.
Available Connectors in AgilePlace
Listed below are the currently available WDCs.
Copy the link into Tableau to extract the desired data:
To get started connecting your AgilePlace data to Tableau, open up Tableau Desktop and select Web Data Connector from the data connection panel.
Or, if you're already in a worksheet, click Connect to Data and select Web Data Connector from there.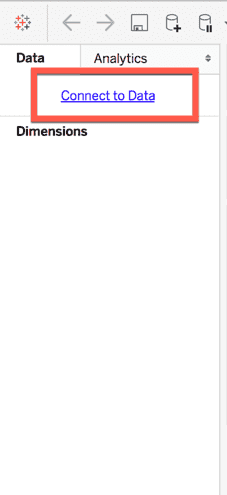 Next, paste the appropriate web data connector link from the list above.
Upon navigating to the appropriate WDC URL, you will be asked to specify your both your AgilePlace account URL as well as authentication information.
You can authenticate by either entering your username and password.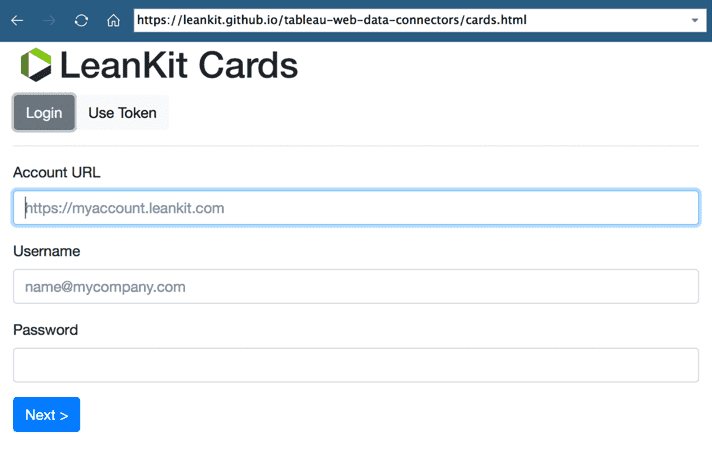 Or, you can use a previously generated web token. Click here for more information on obtaining a web token.
Once you have authenticated, you can select which board(s) you'd like to extract data from. You can choose to extract data from all of the boards in the account by selecting All Boards at the top of the list, or you can hold down the CTRL or CMD key on your keyboard while clicking to select multiple, specific boards.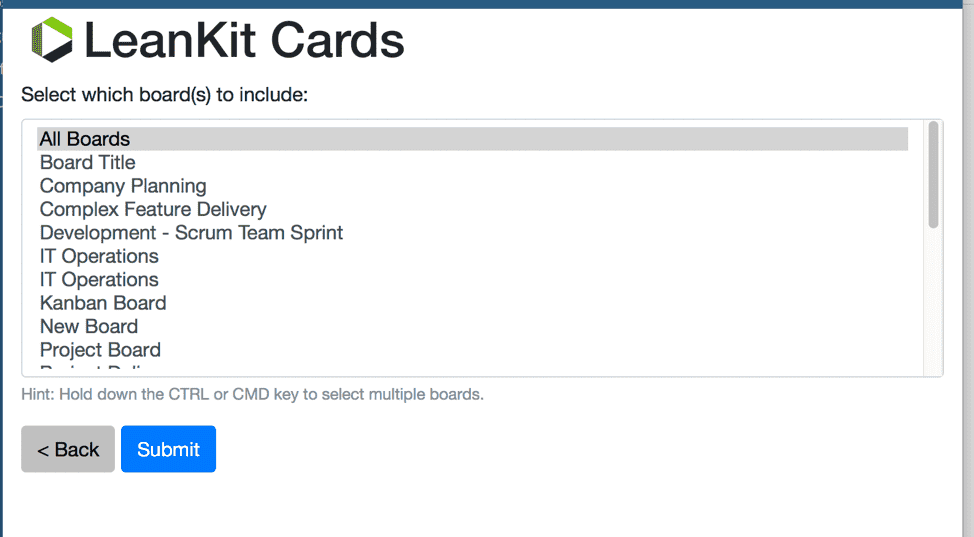 Once you've selected the board(s) to include, click Submit.
Depending on your version of Tableau Desktop, you will be brought back to the data source view, and can safely navigate to a worksheet.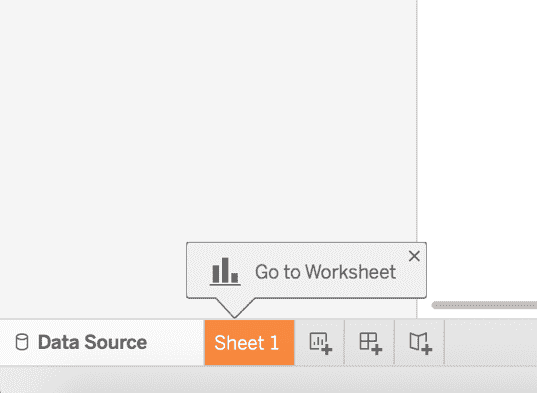 Once in a worksheet, you should see the appropriate data source listed in the upper left of Tableau Desktop, as well as the available dimensions and measures associated with that data source.
Repeat these steps, selecting a different WDC if you need to combine multiple AgilePlace data sources to build your custom report.
You can always refresh the data sources directly through Tableau to get the most current data available from your AgilePlace account.
NOTE
You may be asked to re-authenticate depending on the duration since your last refresh.
NOTE
AgilePlace offers different data caching frequencies depending on your account's level of access to the reporting API. Please check with you AgilePlace account representative before assuming that your reports are pulling up-to-the-minute data.