Top 10 Board Templates
Last updated
Here's a look at our top 10 most commonly used templates to help you decide which one is a close fit for your team to get started with.
1. Project Portfolio
2. Project Delivery
3. SAFe 4.0 Portfolio Board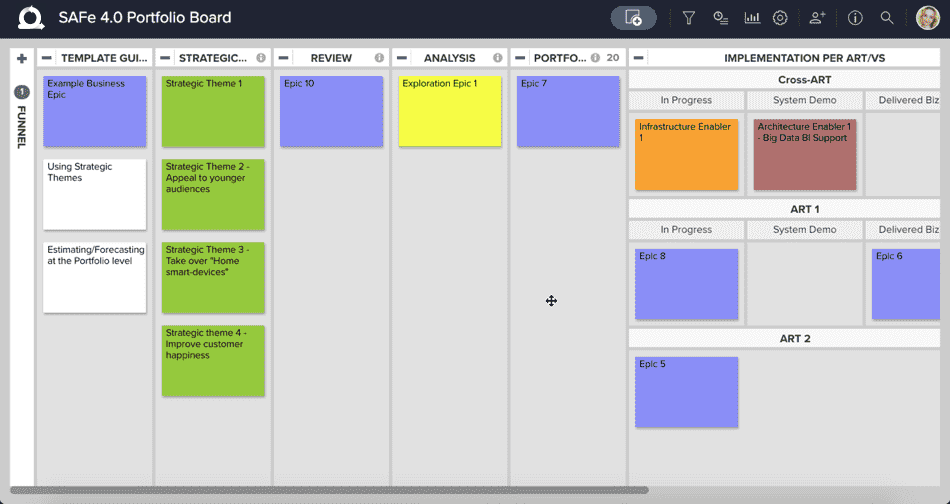 4. SAFe 4.0 Value Stream
5. Company Planning
6. Sales Pipeline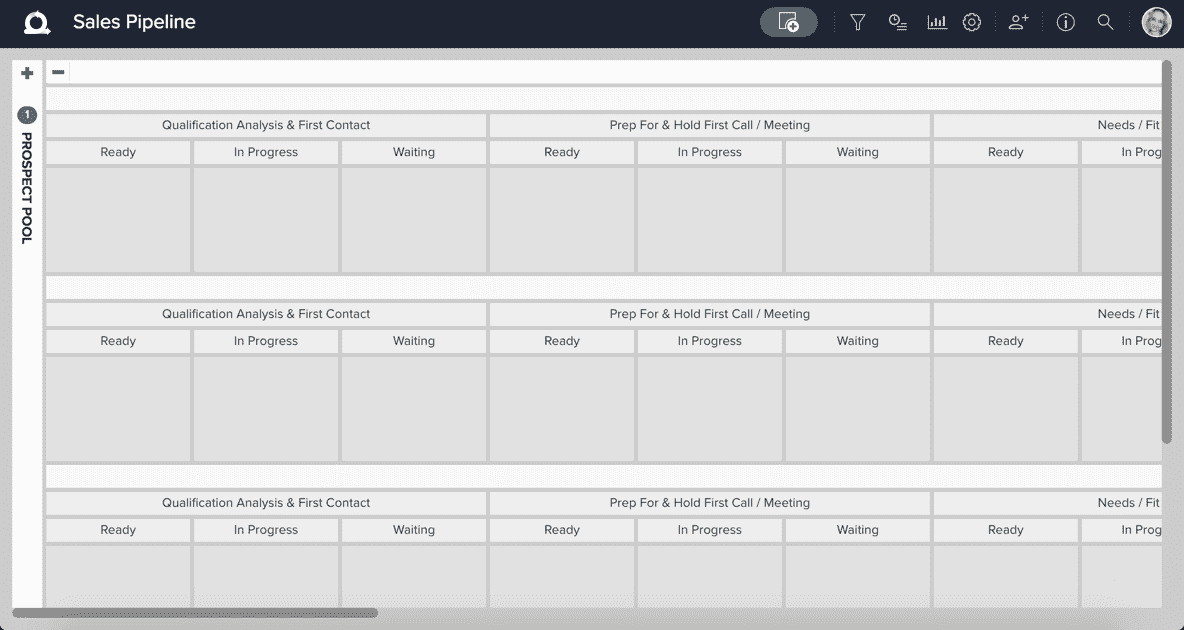 7. Business Process Maintenance
8. System Administration
9. Complex Feature Delivery
10. Project Strategy
If any of these layouts feel like a good fit for the way your team works, you can create a board from within the template library. Just click the drop down menu on the board template and click Create Board.
Give your new board a title and description, then click Save. Your new board can be found by clicking on the Boards tab on the Home screen.
Again, you can customize the layout of any boards you create anytime. For more detailed guidance on how to use the Board Layout Editor click here.