GitLab Issues
Last updated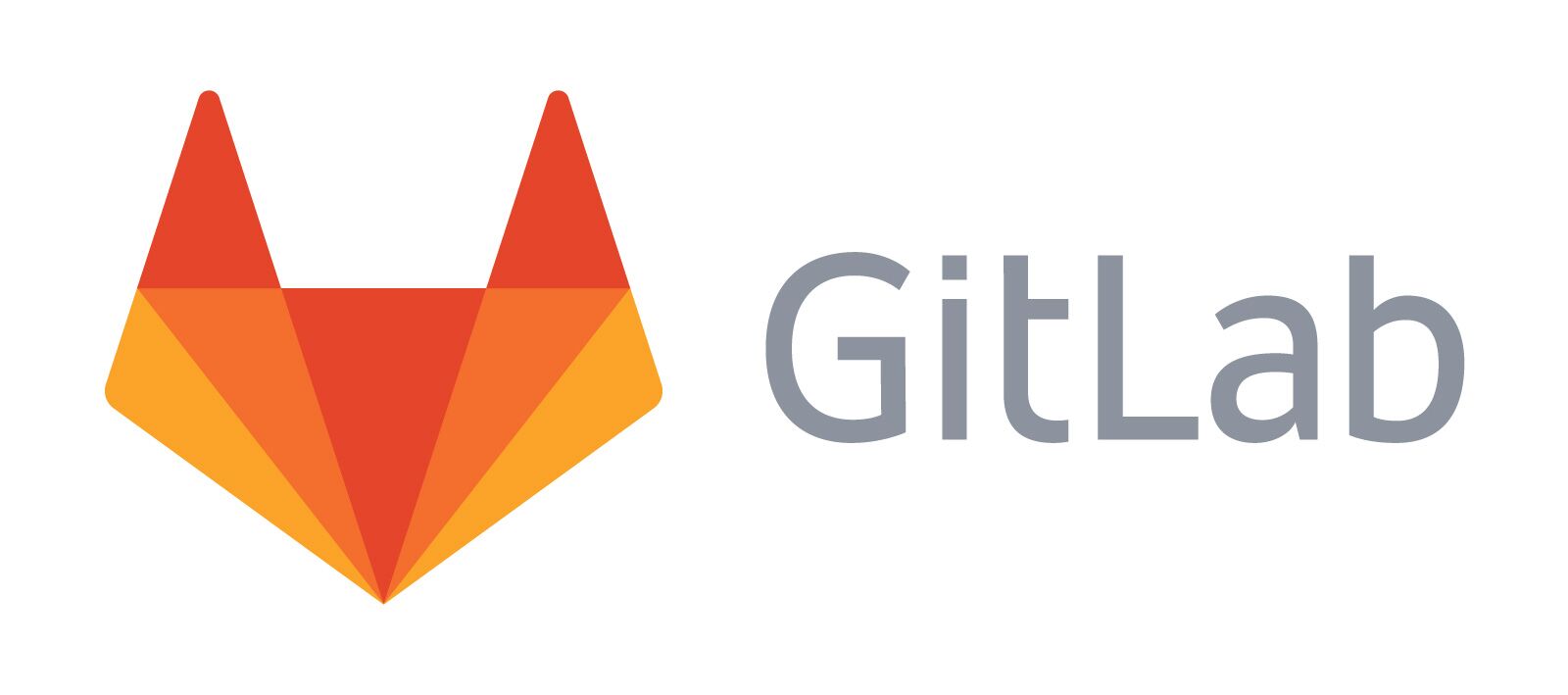 ---
Overview
GitLab's Issue Tracker is an advanced and complete tool for tracking the evolution of a new idea or the process of solving a problem. It allows you, your team, and your collaborators to share and discuss proposals before and while implementing them.
---
Supported Extensions
Community and Enterprise Editions
Planview supports GitLab Community Edition and GitLab Enterprise Edition.
---
Connector Setup Details
This section describes the basic steps needed to prepare your GitLab Issues instance for use with Viz.
Minimal User Permissions & Viz User
We recommend that you create a new user within your external tool, to be used only for Viz. This is the user information you will enter when setting up your tool connection within Planview Viz. By creating a new user, you will ensure that the correct permissions are granted.
In general, your user account should have sufficient permissions to read artifacts in your tool.
Your user should have a secure password or token. Please be aware that Viz will not allow you to save a tool connection utilizing a weak password/token, such as 'tasktop.'
See GitLab help documentation to learn how to create a custom user in GitLab Issues.
List of minimal user permissions:
The user must be an admin user for that GitLab instance.
Connecting to the GitLab Issues Repository
Token Authenticator
Required Fields:
Location/Connection URL

Personal Access Token

The personal access token associated with the GitLab user you wish to use for your integration.

See

GitLab help documentation

for instructions.
---
Supported Artifacts
Supported Work Items
| Supported Work Item Type | Applicable Repository Versions | Unique URL? |
| --- | --- | --- |
| Issues | Any supported repository version: | Yes |
Supported Containers
| Containers that can be modeled as Flow Items | Applicable Repository Versions | Unique URL? |
| --- | --- | --- |
| N/A | | |
| Containers used to define which artifacts are included in an Artifact Set | | |
| Projects | Any supported repository version: | N/A |
---
Supported Field Types
Planview Viz supports configuring rule-based modeling (i.e., conditional modeling) using the field types shown below.
Note: If one field of a given type is supported, others that are also that type in theory should also work. However, sometimes there are instances in which this is not the case due to the repository. So, while we can claim support for fields at the type level, there is a chance that some specific fields of a given type will not function properly.
| Standard Field Type | How is field type referenced in the repository? | Sample Repository Fields Supported | Particular Repository Fields NOT Supported |
| --- | --- | --- | --- |
| String | | Title, Formatted ID | |
| Single Select | | Project (as read-only), Type (as read-only), Milestone, Iteration | |
| Multi Select | | Labels | |
| Boolean | | Confidential | Subscribed |
---
Functional Limitations
Applicable Repository Versions

Third Party API Limitation

Label Field

Due to a GitLab API limitation, upon artifact retrieval, the connector cannot distinguish between multiple Labels that share the same name. As a result, a Label will be picked arbitrarily by GitLab.

Any supported repository version: